Erik Bakken and Julia Chou have been named two of the 12 University Scholars, the highest undergraduate honor the University bestows.
University Scholars are selected each year by a Universitywide faculty committee using criteria that include coursework and academic achievement, independent research and creative work, evidence of intellectual growth and/or innovation in their disciplinary field, a personal statement and faculty letters of recommendation.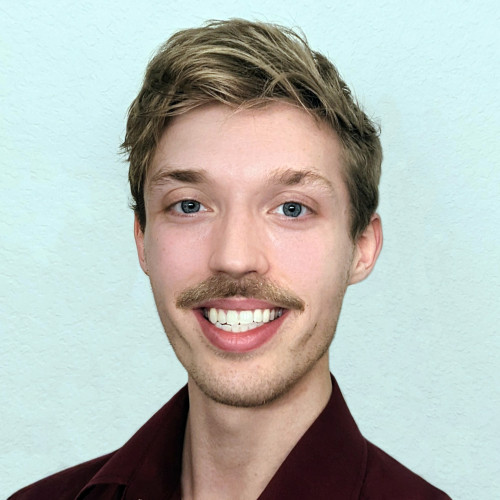 Erik Bakken '22 (B.Arch.)Erik Bakken '22 (B.Arch.), a fifth-year Bachelor of Architecture degree candidate, is a member of the Renée Crown Honors Program and has been selected to represent the School of Architecture as a Class Marshal during Commencement 2022. On campus, Bakken has been an active member of the School of Architecture community—he is an Architecture Ambassador, a Peer Advisor, and a key member of the School's Student Mentor Squad. Outside of architecture, Bakken serves as president of Orange Appeal, Syracuse's premier tenor-bass a cappella group, a music team leader for the Lutheran Campus Ministry, as well as a TA for the Honors Program.
"Being chosen as a University Scholar is a huge honor. I am so grateful to the School of Architecture, the Honors Program and the University for their support as I've pursued my passions across campus," says Bakken. "Now more than ever, I believe it is necessary for architects to work across disciplines in order to create a more sustainable future. This award reinforces my commitment to that interdisciplinary scholarship."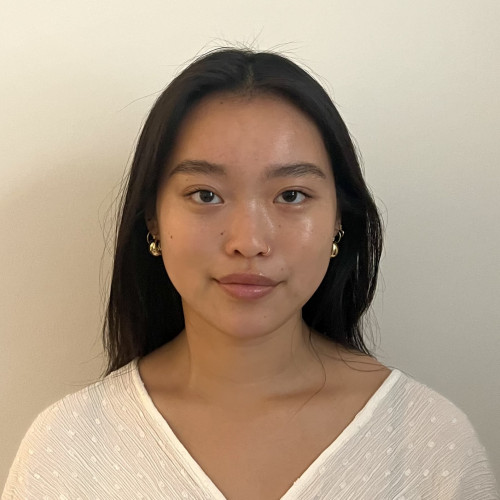 Julia Chou '22 (B.Arch.)Julia Chou '22 (B.Arch.) is a fifth-year Bachelor of Architecture degree candidate with a minor in Women's and Gender Studies. She is also a member of the Renée Crown Honors Program and a Remembrance Scholar. While at Syracuse, Chou has been a School of Architecture diversity, equity and inclusion student committee representative, the Instagram coordinator for the School's social media team, and vice-president of the Architecture Student Organization. She has received three consecutive research grants from the Honors Program and the Syracuse Office of Undergraduate Research and Creative Engagement (The SOURCE) to conduct independent research on architecture and spatial inclusion. Outside of architecture, Chou is a member of Greek life, serves as an expansion committee member and head graphic designer for The Women's Network, and works as a Student Research Mentor for The SOURCE.
"I am honored to be receiving the award of University Scholar. I realized this was an award during my freshman year and had always hoped that I could be nominated one day," says Chou. "I am very fortunate to have had such supportive mentors and resources at Syracuse to make this dream a reality."
After graduation, Bakken will pursue his interests in sustainable design and continue advocating for architecture's ability to combat climate change at the local and global scale, while Chou plans to attend graduate school for architecture in the fall.
Congratulations, Erik and Julia!
To view all the University Scholars selected for 2022, visit news.syr.edu/blog/2022/03/24/2022-syracuse-university-scholars-announced.