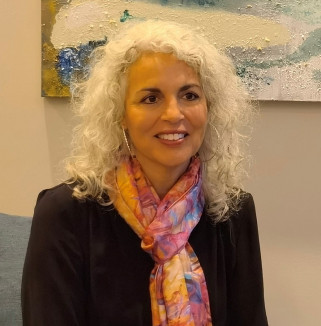 The five-year curriculum at our school is rigorous and stimulating. Our students are bright, creative designers, and highly diverse. They enjoy being part of a close-knit small school set within a major university that offers a vibrant and rich student life.
Architectural education is unlike any type of education you've likely experienced to date. The design studio sequence is at the core of our program. We highly recommend you meet us when studios are in session to learn more about life at SU and the architecture studio experience.
Our BArch is a STEM Designated Degree by the U.S. Student and Exchange Visitor Program.
Have you received program and application materials from our school? If not, please complete this information form. We'd like to learn more about you!
We invite you to explore our site to learn more about our program, the work of our students, and the application process.
Enjoy this exciting time!
Application process
Admission to our program is competitive. The application process to Syracuse Architecture is two-fold. All applicants must apply to Syracuse University and submit a portfolio to the School of Architecture.
Note: SAT/ACT scores will not be required for students applying for Fall 2024 or Spring 2025 admission. Students who are unable to submit standardized test results, or who choose not to, will not be disadvantaged and will remain eligible for merit scholarships. 
Students can continue to submit test scores if they choose to either by self-reporting or by requesting official scores be submitted on their behalf. Students who self-report their scores will not be required to submit official score reports unless they are admitted and choose to enroll.
Please see the deadlines section of the Portfolio Requirements page for additional information about submitting your portfolio using your Syracuse University Applicant Portal.