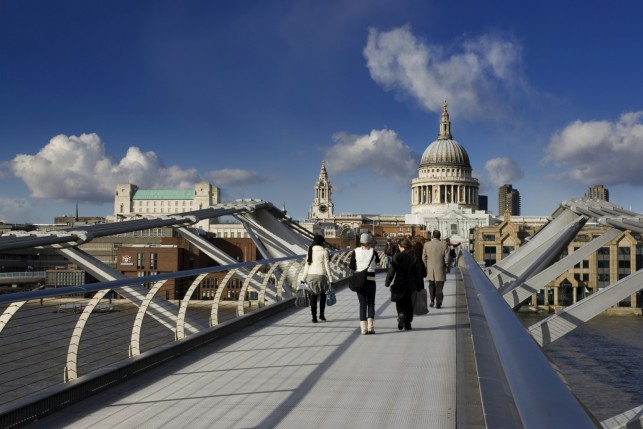 The program is based at Syracuse University's London Center, located in the historic Bloomsbury district of London, near Covent Garden and the British Museum. As in Florence, the program is built around a design studio and includes a field trip course exploring the historic and contemporary architecture of London, with excursions to such other sites as Cambridge, Oxford, Bath, and Edinburgh.
Students take architecture history and may select from the wide range of courses available at the London Center to satisfy elective requirements. The program is staffed by London-based faculty and includes guest lecturers and visiting critics drawn from the extensive London architecture community.

The London program is designed for upper-level undergraduate and graduate students from Syracuse University and other architecture schools. We welcome applications from advanced BArch and MArch students currently enrolled in accredited programs.
Facilities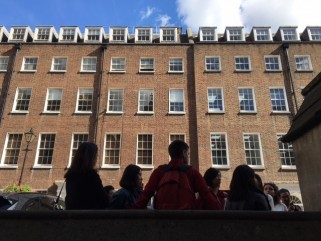 Faraday House is a five-story, two-building mini-campus in Bloomsbury that houses Syracuse University London in addition to a full range of facilities, from classrooms and offices to auditorium, photography studio, and lounges. Faraday House contains two studio spaces and classrooms used by the architecture program, as well as a model-making studio and a printing space. Students have use of the University of London libraries, the Architectural Association library, and all online library resources of Syracuse University. They receive memberships to the Architectural Association in nearby Bedford Square.
Curriculum
Study in London is a semester-long program consisting of: a 6-credit design studio (ARC 407 or ARC 408); Two 3-credit professional electives; and a choice of a history elective or a 3-credit elective course offered by another department.