Founded in January 2018, the brilliance of SCANVISION's work is based on many years of experience with point clouds at the Chair of Landscape Architecture Christophe Girot at ETH Zurich coupled with strong skills in conceptual, spatial and cinematic thinking. The boundaries of surveying and representation are constantly being explored and new ways of conveying spatial information are being developed. The scope of possibilities is constantly being expanded through new surveying methods, workflows and the development of sensor-based interfaces.

Our work includes the surveying, documentation and visualisation of art objects, complex urban situations, large-scale landscapes, underground infrastructures and many more. With the help of surveying methods, such as 3D laser scanners, spaces are captured efficiently and in high detail. Digital models are made accessible through a wide variety of representations adapted to specific needs.

The media-effective reproduction techniques range from high-resolution films to VR and AR applications to interactive programs and convey a spatial experience to the viewer. We show the relationship of places, infrastructures, objects and spaces in a new way.
Team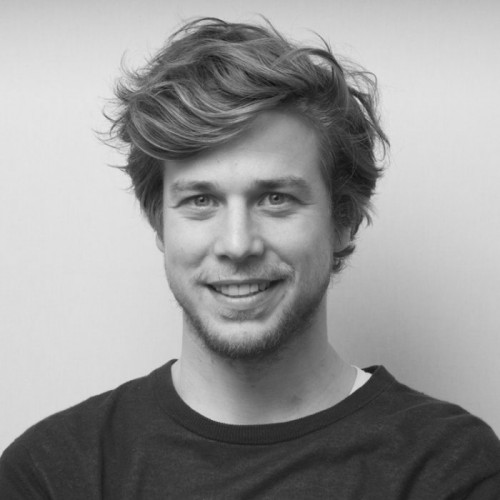 Matthias VollmerMatthias Vollmer is an architect (MSc ETH Arch) with a film education from the ZHdK (BA Film). His specialization in audiovisual media includes techniques from analog photography, film work to laser scanning technology. The beauty of his work comes from the accuracy on which he bases his observation: Systematically, he refines the models as well as the threedimensional paths of the virtual camera, constantly exploring the relationship of space and time in four dimensions.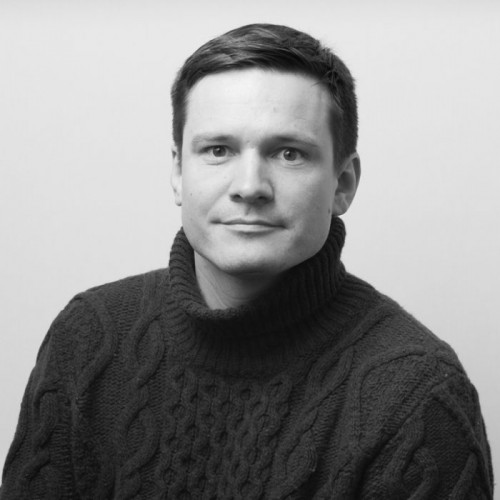 Johannes RebsamenJohannes Rebsamen is an architect (MSc ETH Arch) with a further education in geoinformation systems (CAS ETH SIS). The continuous work with visual media and an intensive examination of questions of representation and installation have sharpened his eye for the specific needs and requirements of content and technology. Through his strong conceptual thinking and his persistent approach, particularly effective media work is created.
Dennis HäuslerDennis Häusler is an architect (MSc ETH Arch) and joined the team after he finished his studies. His technical abilities and unfailing curiosity help to produce a new and aesthetic way to look on data while keeping compositional aspects in mind. Staying relaxed while plunging trough vast amounts of data allow to cope with large scales and a variety of data.