Dear Syracuse Architecture Community,
I am very sorry to write today with the news that Connie Caldwell, former Director of Career Services at Syracuse Architecture, passed over the weekend.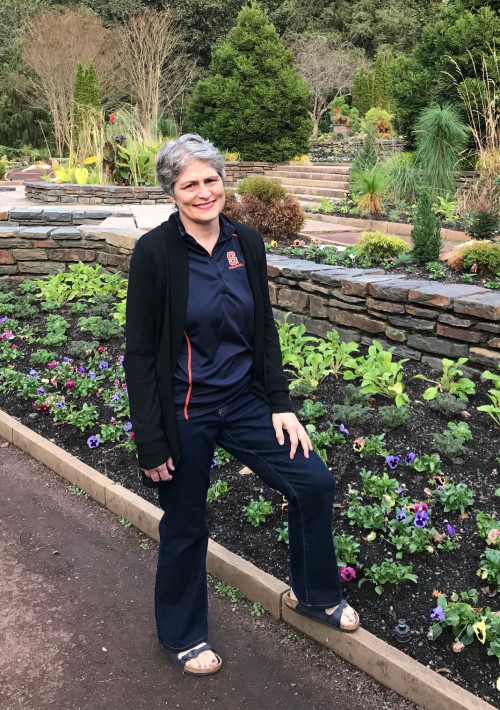 We send condolences to her family with whom we have been in touch and whose wishes for privacy we wish to respect.
There will be an obituary published this coming Sunday with information about remembrances and memorials.
We are all heartbroken and feel a deep sense of loss. Connie was and will always remain the heart and soul of our school. She was beloved and will always be so.
Syracuse Architecture will organize a memorial for Connie in early fall when our students and faculty have returned to campus.
There will be more information forthcoming on this and other remembrances including a longer tribute on the school website.
With deepest sympathies for the family and with gratitude for all that Connie did and will continue to do for us all.
Michael Speaks
Dean & Professor, Syracuse University School of Architecture