"The Sacred and the Profane"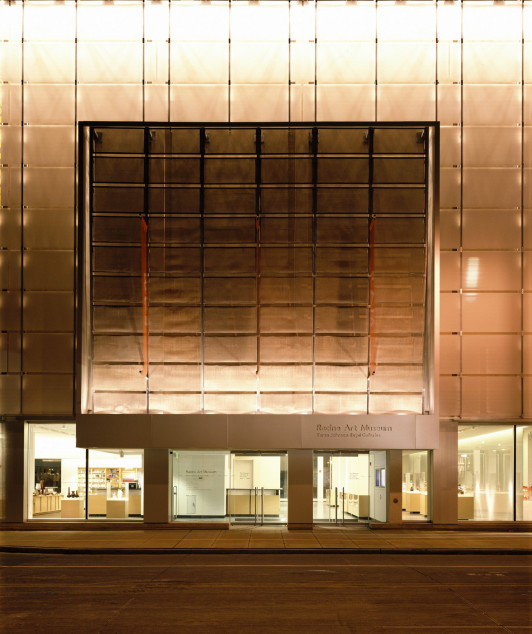 Bray Lynch is Co-principal at Brininstool + Lynch Architecture Design and a fall 2013 visiting critic at Syracuse Architecture. Lynch's vast design experience has covered a wide range of project types. His career began as a construction and project manager restoring Frank Lloyd Wright buildings in the Midwest. This work included the restoration of the Herbert Jacobs House, Wright's first Usonian house and now a National Landmark and listed as a UNESCO World Heritage Building. After interning at architecture firms in Chicago, he founded Brininstool + Lynch in 1989 with David Brininstool, where he has designed over fifty award winning and recognized projects, including the Racine Art Museum which received an unprecedented four Design Excellence Awards from the American Institute of Architects - Chicago.

Beyond commercial and private projects, Brad has been actively involved in civic and community initiatives related to design. This includes creating a sustainable planning initiative for the Atlantic rainforest city of Paranapiacaba in Brazil; designs for a sustainable community development with Global Green in New Orleans after Hurricane Katrina; designing a prototype mixed-use building for the Near Westside Initiative in Syracuse; the planning of a new transportation hub and master plan for Chinatown in Chicago; as well as a master plan for the West Loop in Chicago. Brad's current projects range from vacation houses to a 50-story mixed-use tower in Toronto.