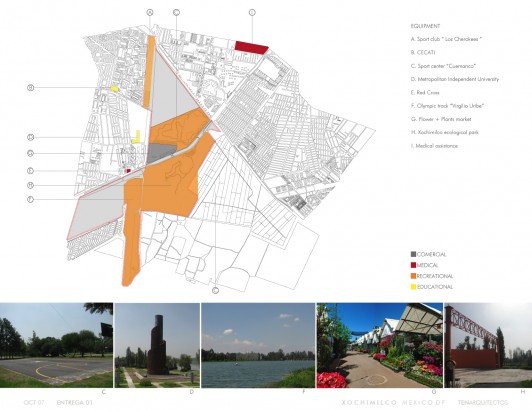 Lucy Bullivant is an architecture curator, author and critic and an Honorary Fellow of RIBA (Royal Institute of British Architects). She became Adjunct Professor, Syracuse University in London, teaching a new elective course, Urban Design History and Theory, in 2013. A graduate of Leeds University (Art History) and the Royal College of Art (Cultural History), she is the Founder and Editor-in-Chief of Urbanista.org, and her books include New Arcadians: emerging UK architects, Merrell, 2012), Anglo Files: UK architecture's rising generation (Thames & Hudson, 2005), Responsive Environments: architecture, art and design, V&A Contemporary, 2006) and 4dsocial: Interactive Spatial Environments (AD/Wiley, 2007).
She has curated exhibitions including Space Invaders: new UK architecture (2001-3, British Council); Kid size: the material world of childhood (1997-2005, Vitra Design Museum) and The near and the far, fixed and in flux: UK architecture for the changing public realm (1996, XIX Triennale di Milano) and conferences including Softspace, Tate Modern, 2007, and 4dspace, ICA and AA, 2003.
Lucy also writes for The Plan, Domus, Volume and Indesign. She contributed to a Volume publication Al Manakh 2, a multi-author guide to architecture and urbanism in the Gulf Region, 2010. She has lectured widely, including at Cooper Union, NYIT, AIA Urban Center NYC, UCLA, the AA and RCA, London, IAAC Barcelona, the Universities of Rome and Udine, the Swedish Association of Architects, the National Council of Architecture, Helsinki, and the Malaysian Institute of Architects.