Drs. Sandra Manninger and Matias del Campo are a team of architects from Vienna, Austria and co-founders of SPAN. Their architecture is characterized by a combination of advanced techniques and philosophical inquiry interrogating the ontological and epistemological framework that produces a paradigm concerned with advanced technology as an agent of culture. The work covers the range from text, installations, industrial design to buildings and urban concepts. The diverse oeuvre can be found in public collections as well as in private collections. In 2014, Matias del Campo and Sandra Manninger accepted the call from the University of Michigan to join the faculty of Taubman College. In close cooperation with the Faculties of Robotics and Computer Science at the University of Michigan, SPAN developed new design methods for architecture based on Artificial Intelligence. The Robot Garden for Michigan Robotics is the first built project using Generative Adversarial Networks (GAN's) as a design method.  
Dr. Sandra Manninger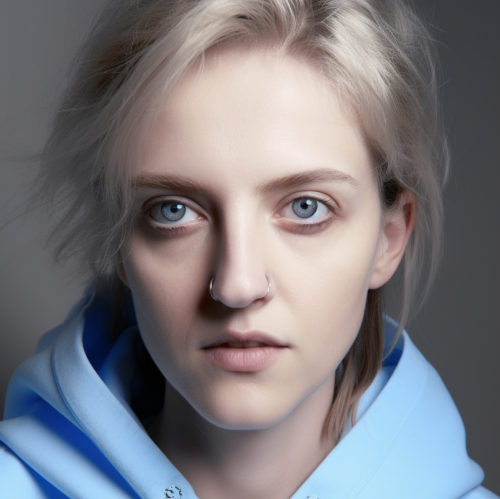 Dr. Sandra Manninger is an architect, researcher, and educator. Born and educated in Austria, she co-founded SPAN Architecture with Matias del Campo in 2003. Her award-winning projects have been published and exhibited internationally, including at La Biennale di Venezia, MAK, and Autodesk Pier 1, and have been included in the permanent collections of the FRAC, Pinakothek der Moderne Munich, and the Albertina in Vienna. Sandra Manninger has taught internationally at the TU Vienna, University for Applied Arts, DIA Bauhaus in Dessau, UPenn, Tongji and Tsinghua Universities, the University of Michigan, and the Royal Melbourne Institute of Architecture. Currently, she serves as Associate Professor at the architecture department of NYIT.
Dr. Matias del Campo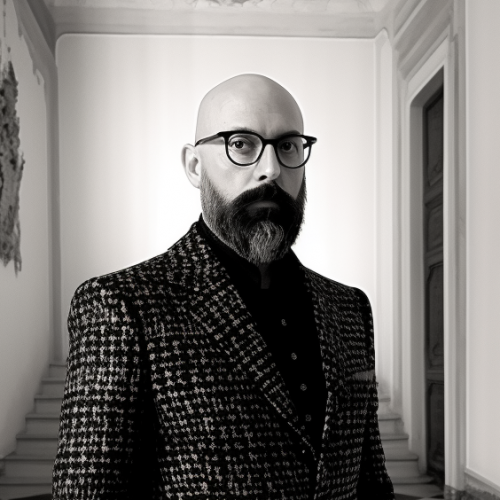 Dr. Matias del Campo is a registered architect, designer, and educator. He is an Associate Professor at Taubman College of Architecture and Urban Planning, University of Michigan, director of the AR2IL – The Architecture and Artificial Intelligence Laboratory at UoM, and an affiliate faculty member of Michigan Robotics and Data Science. Most recently, he published the AD Machine Hallucinations – Architecture and Artificial Intelligence with Wiley and his book Neural Architecture – Design and Artificial Intelligence with ORO editions. His book: Diffusions in Architecture  - Architecture, AI, and Image Generators will be available in fall 2023