Meet us in los angeles, october 20-21, 2017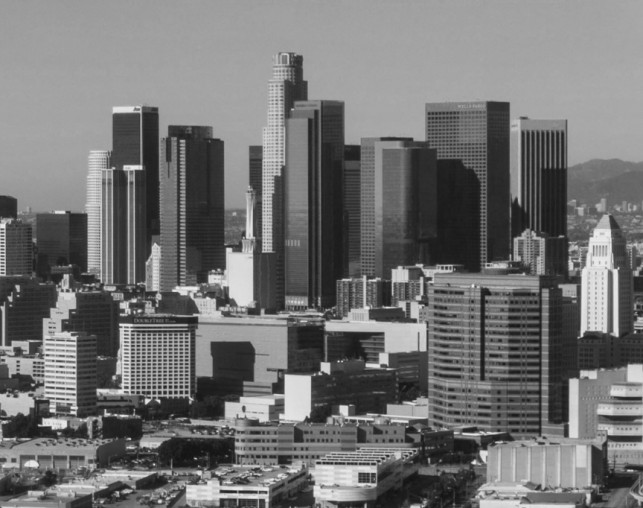 Architecture is a demanding and rigorous program. Students need to plan their high school learning path carefully and take advantage of a wide range of life experiences to demonstrate their ability to succeed. Our goal is to provide useful information and additional resources to guide students with program types, length of study, and application process that is useful no matter what program they select.  Additionally, because school counselors are often the first resource a student will use, our goal is to provide useful information to them as well. Counselors will be able to discuss program types, length of study, and application process.
You are invited to meet our undergraduate chair, Lawrence Davis, for a portfolio development workshop. There will also be time for interested students to receive a portfolio review.  
Please continue to check this space for updates.
SU West Coast Admissions Office
4312 Woodman Ave., #302
Sherman Oaks, CA 91423
Friday, October 20, 10am - 12 pm, breakfast and information session for West Coast High School guidance counselors: Educational Path of an Architect*; Register: archug@syr.edu

Saturday, October 21, 10am - 12pm, 1pm - 3pm, portfolio reviews by appointment archug@syr.edu or 315-443-8242
Saturday, October 21, 12pm - 1pm, portfolio development workshop: Register: archug@syr.edu

About Syracuse Architecture
Our undergraduate program is increasingly global in the students it attracts and in the locations and experiences of our off-campus programs.  A course of study grounded in a rigorous design education, students are exposed to historical, theoretical and technical aspects of the discipline. 
Syracuse Architecture students are bright, creative designers. They enjoy being part of a close-knit small school set within a major university that offers a vibrant and rich student life.
We invite you to explore our site to learn more about our program, the work of our students, our faculty, and meet our peer advisors.
Application process
Admission to our program is competitive. The application process to Syracuse Architecture is two-fold. All applicants must apply to Syracuse University and submit a portfolio to the School of Architecture.
Apply to Syracuse University
Complete all SU admission requirements.
Submit a portfolio to Syracuse Architecture
Complete architecture portfolio requirements.