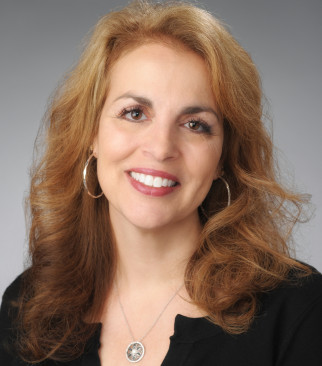 Vittoria Buccina, Director of Enrollment ManagementWe offer the master of architecture (M.Arch) professional degree program and a research + design post-professional master of science (MS) in architecture, 
Design | Energy | Futures.
The  M.Arch is an accredited program that leads to preparation for licensure in architecture.  The program is 110 credits and takes 3 years to complete.
The MS in architecture program requires 30 credits; it can be completed in two or three semesters. This program is non-accredited and does not meet the licensure requirements to become an architect in New York. It is not considered licensure qualifying in New York.
The application deadline for admission is January 15. Admission decisions are sent via email in March.
We look forward to receiving your application and portfolio. Please feel free to contact me if you have any additional questions.