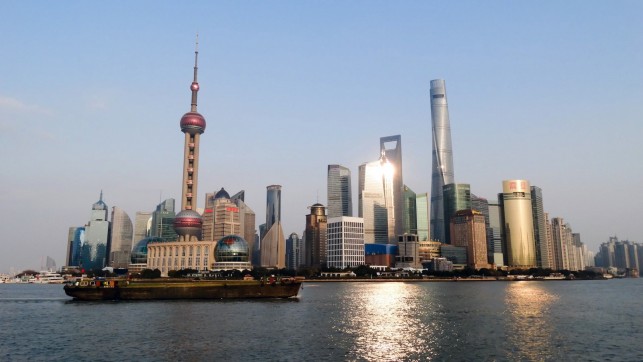 Three Cities Asia is an eight-week, nine-credit program that moves between three major cities on a single continent. While these cities serve as the primary focus points of the program, a rich travel itinerary introduces students to many smaller cities and sights well beyond the realm of the tourist.
Three Cities offers students an immersive studio + seminar in urbanism and architecture in three of Asia's most dense, vibrant urban environments. Throughout the eight weeks, the course connects students with renowned professors and practitioners in each city by way of dialogue, reviews, guest lectures, and visits to some of the most ground-breaking firms in Asia.

In each city, students will study, live, and work with design challenges of a particular site, meet local residents and workers—including government officials and NGO leaders—to gain an understanding of real world urban issues and challenges. Students spend their longest residence at the final city on the itinerary, and are able to explore a  more in-depth design project  in collaboration with many of these stakeholders, as well as students from local universities. The courses have a distinctly urban focus, challenging students to understand how architectural-scale work can enliven and complement the city at large. In addition to the six-credit design studio, the program includes a three-credit field survey course taken as a professional elective.