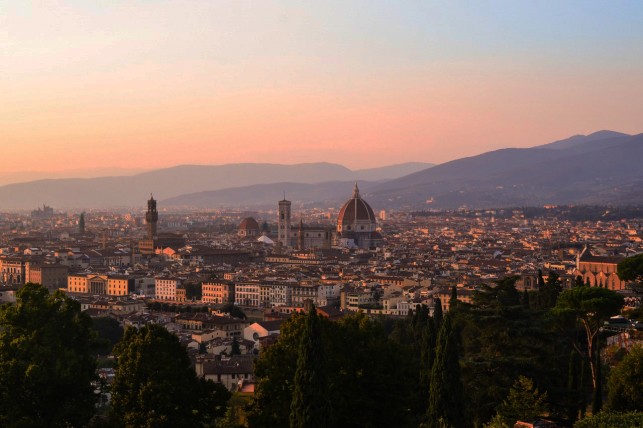 The Florence architecture program combines on-site analysis of architecture and urban space with design research intended to foster speculation on the relation of architecture to its own history, as well as contemporary culture.
Based at Syracuse University's Florence Center in the Villa Rossa and Palazzo Donatello, the semester-long studio is dedicated to discussion, observation, and analysis of the architecture and historic fabric of Florence.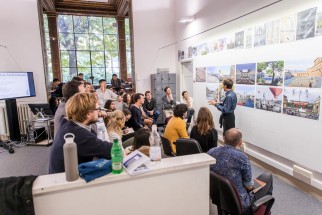 Discussion is prompted through reading historical and theoretical texts and interacting with guest lecturers and design workshop leaders from across Europe. Observation occurs through weekly excursions to significant Classical, Renaissance, Baroque, Modern, and Contemporary works across Italy. Analysis takes place in the field and the studio in the form of drawing and directed design research. Design projects encourage a critical response to knowledge gained and issues raised throughout the semester.
The combination of both analytic and synthetic components generate capacity for advanced academic work and eventual contribution to the discipline through various forms of professional practice.
Curriculum
Study in Florence is a semester-long program consisting of: one 6-credit architectural design studio course ARC 407 or ARC 408; a 3-credit architecture field studies analysis course (ARC 571); a 3-credit Italian language requirement; plus one 3-credit elective which can be a professional elective, a history elective, or an open elective from any of the areas of history of art, fine arts, management, business or other courses offered through the various academic departments at SU Florence.
spring 2020 Events