Request for Proposals 2017-2018
The recipient, over the course of an academic year, will develop a body of design research while teaching at the school. Fellows will teach one studio and two elective courses over two semesters that focus on the Fellow's research project. The combined research and teaching will culminate in a public lecture and exhibition at the end of the spring semester.
The Boghosian Fellow is expected to determine and pursue an independent research agenda within the discipline of architecture. The recipient will conduct research and develop the project with students enrolled in their studio and elective courses.
Qualifications
The applicant must hold a professional degree from an accredited program in architecture and be in the early stages of an academic or professional career. Preference will be given to applicants with previous teaching and professional experience.
Fellowship term
The term begins August 2017 and ends May 2018. The selected applicant will be required to make a formal application of employment with Syracuse University in the spring of 2017.
Application materials (PDF format)
Cover letter
Curriculum Vitae
Research project statement (2 pages max)
Statement must outline anticipated research trajectory, pedagogical agenda and highlight outcomes for the Fellow, students, and the school community.
Portfolio of visual and design work (5 pages max)
Letters of recommendation (2)
Application Deadline
December 31, 2016
Submission
Fellowship origin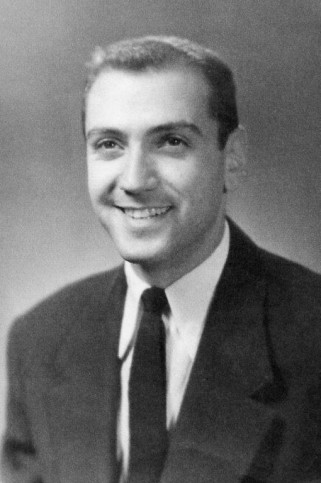 Harry der Boghosian '54The Harry der Boghosian Fellowship was established by a transformational gift made by Paula de Boghosian '64 EDU, to honor her brother, Harry der Boghosian, a 1954 graduate of the School of Architecture. The gift is the largest ever made by a living donor to the School of Architecture. The fellowship provides faculty, early in their careers, with a unique opportunity to spend a year developing a body of design research while teaching at the School of Architecture.